BUYING BEAUTIFUL WALL ART FOR YOUR HOME!
Don't miss the recent
Redfin
blog article I was featured in: "
Try These 13 Wall Art Décor Ideas to Take Your Home to the Next Level".
www.redfin.com
is their main website.
Keep scrolling for the link to the article at the bottom! All photographs in this Blog show my own art for sale on
www.deborahpendellfineart.com
.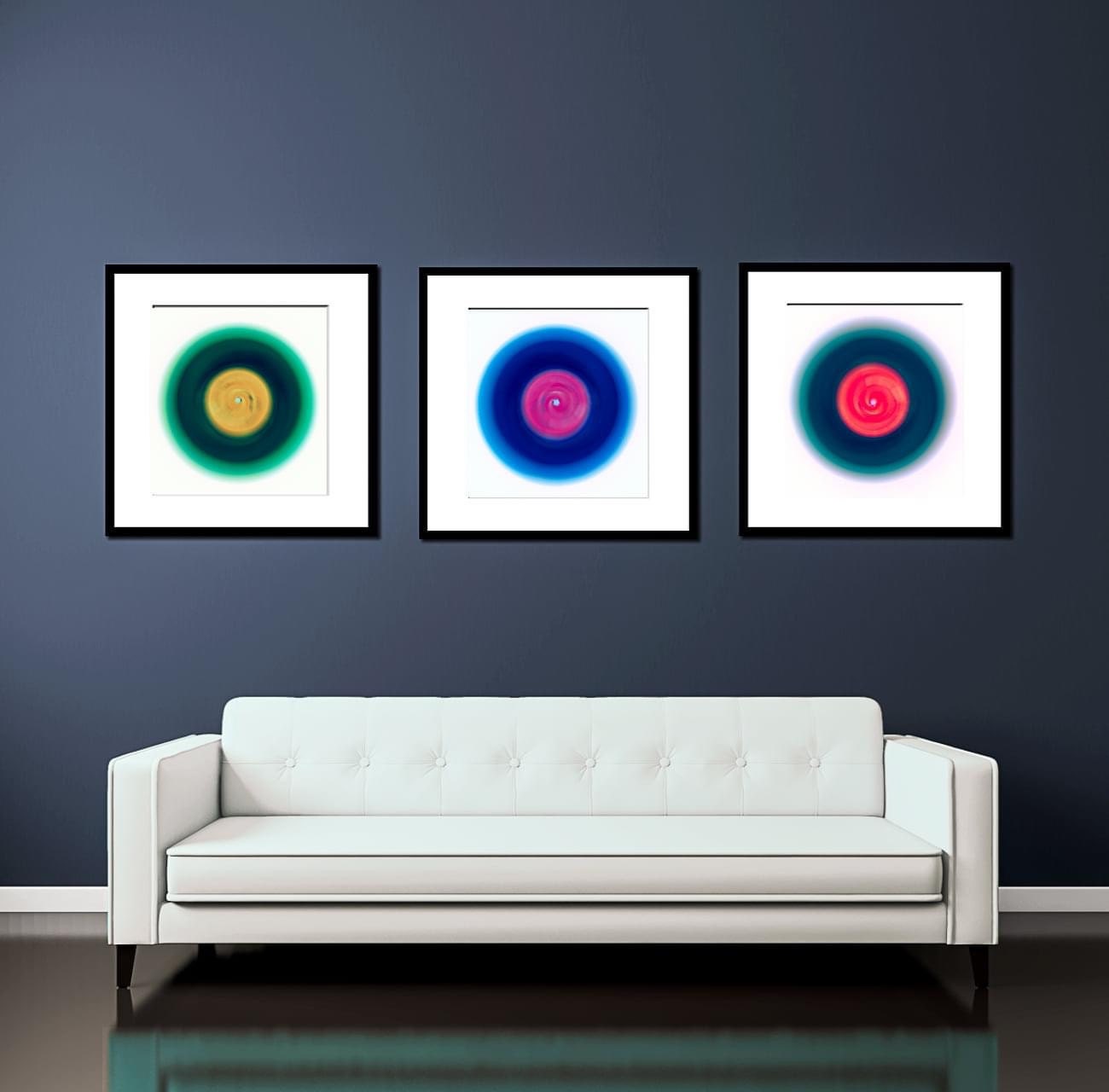 Wall art is often the final touch that brings together an entire home, whether you've recently moved into a new place or are redesigning your current home. And art can evoke feelings of motivation, happiness, or tranquility – especially when you're seeing the pieces throughout your home every day.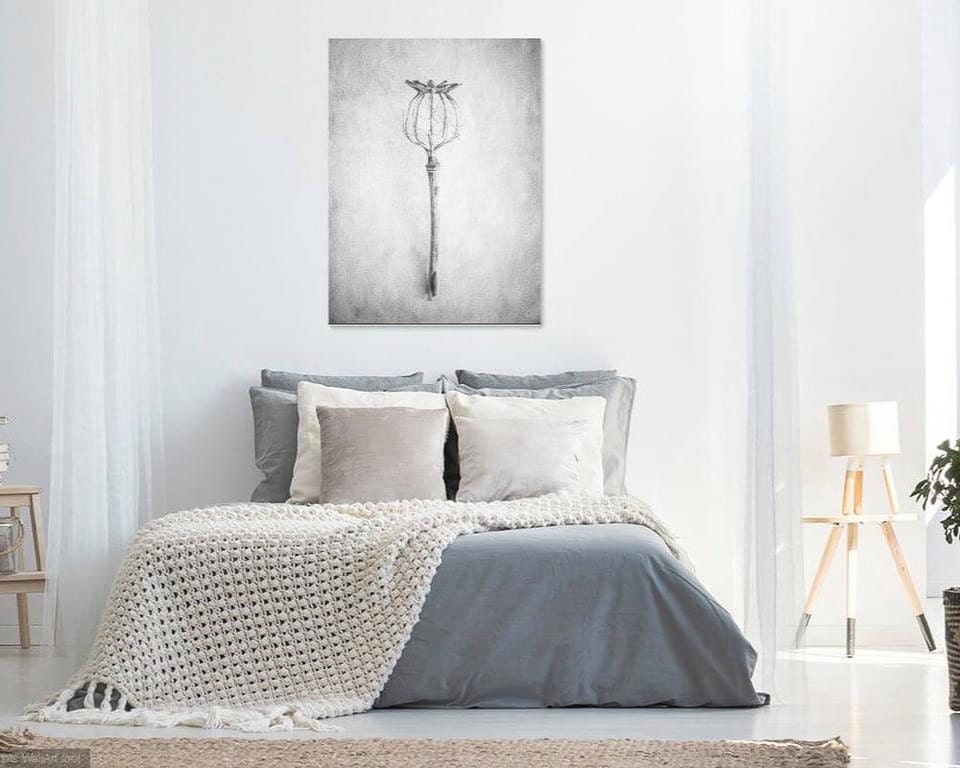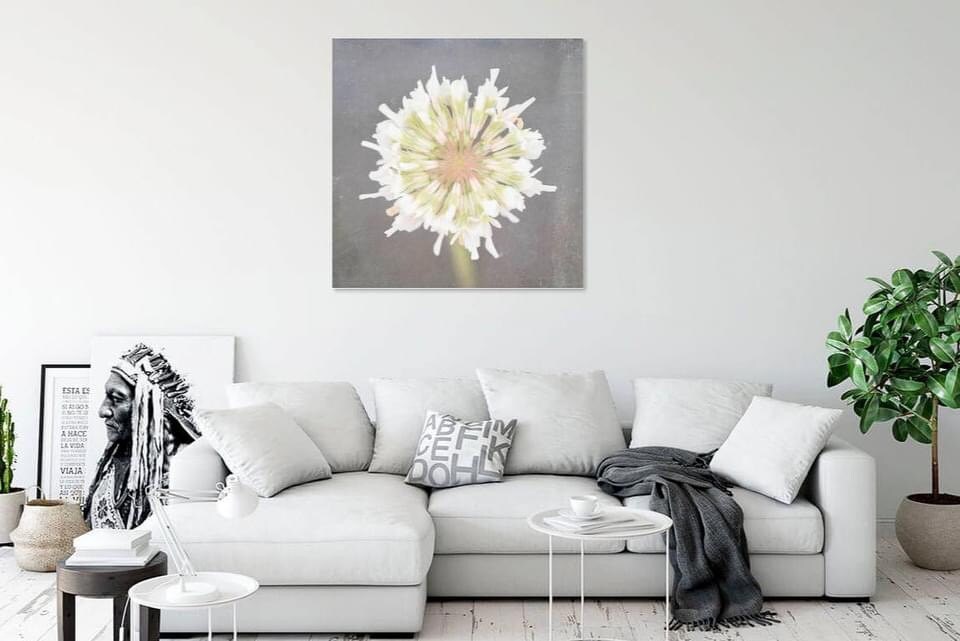 Edgy urban wall art- perfect for a teenager's bedroom or contemporary loft apartment: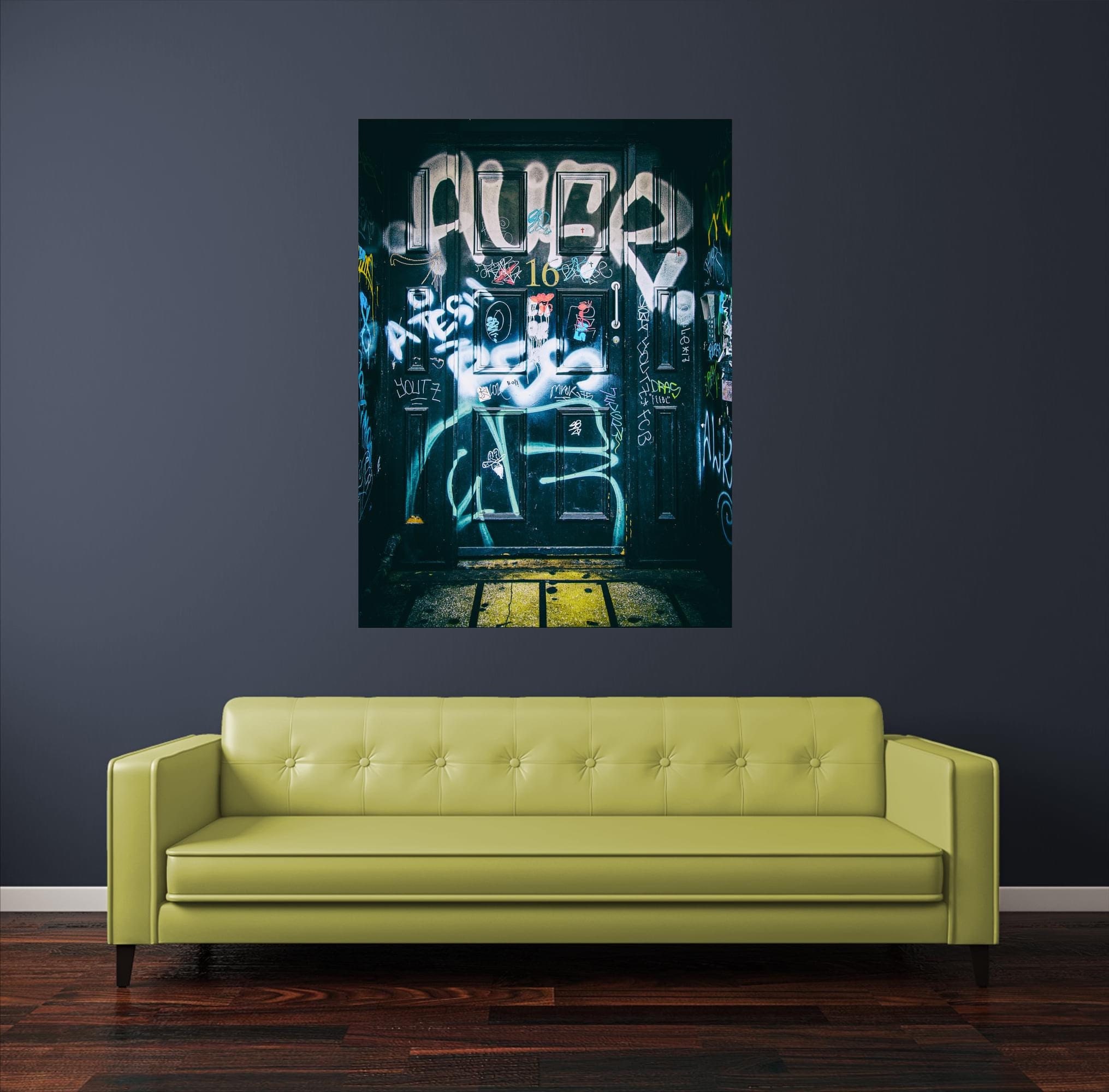 Calm dandelion wall art- perfect for a bedroom or lounge with pale subtle colours: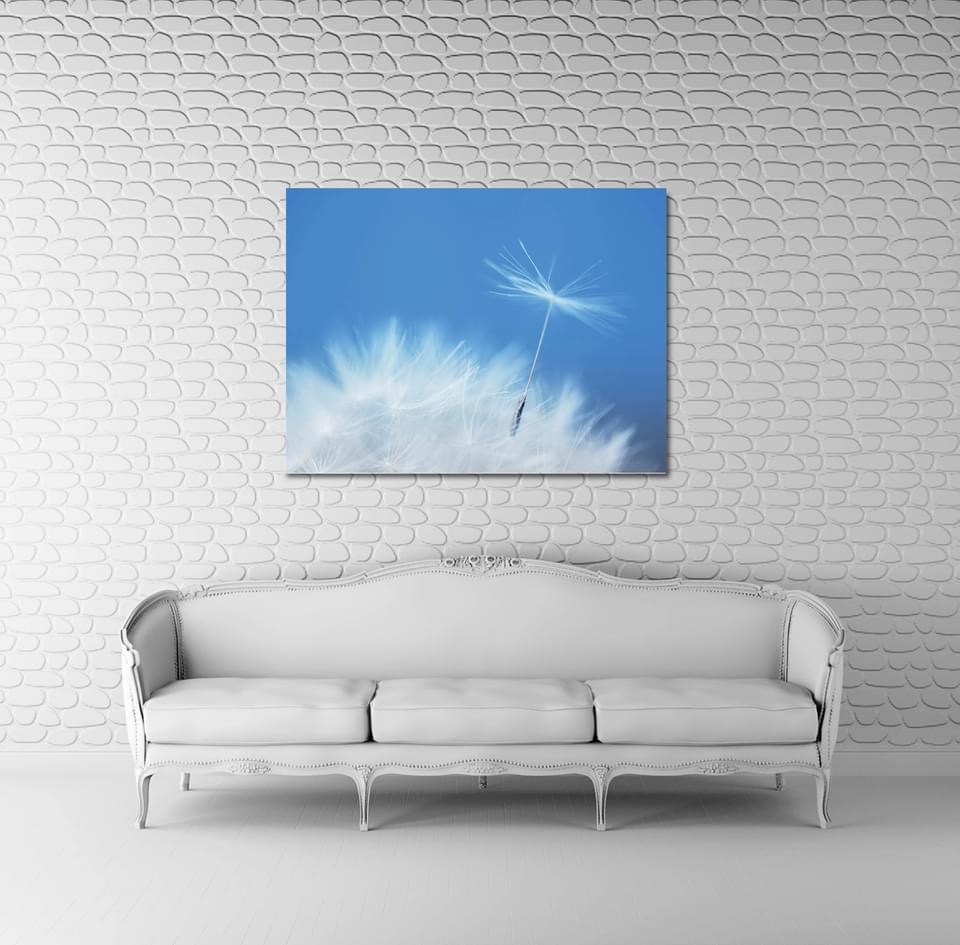 Graffiti limited edition fine art prints for the City dweller: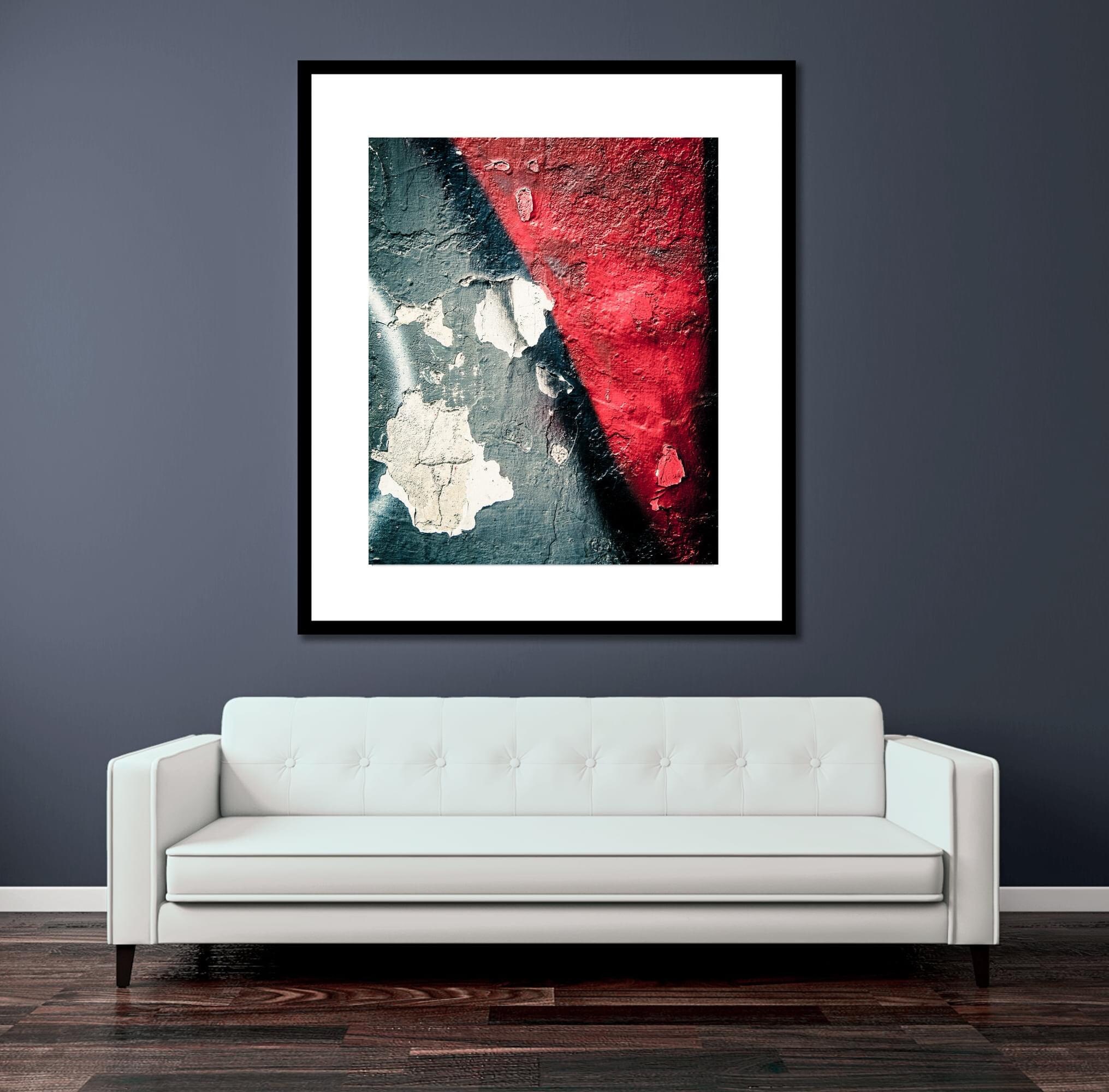 Wall art for music lovers- abstract contemporary wall art created from the spines of vinyl record album covers: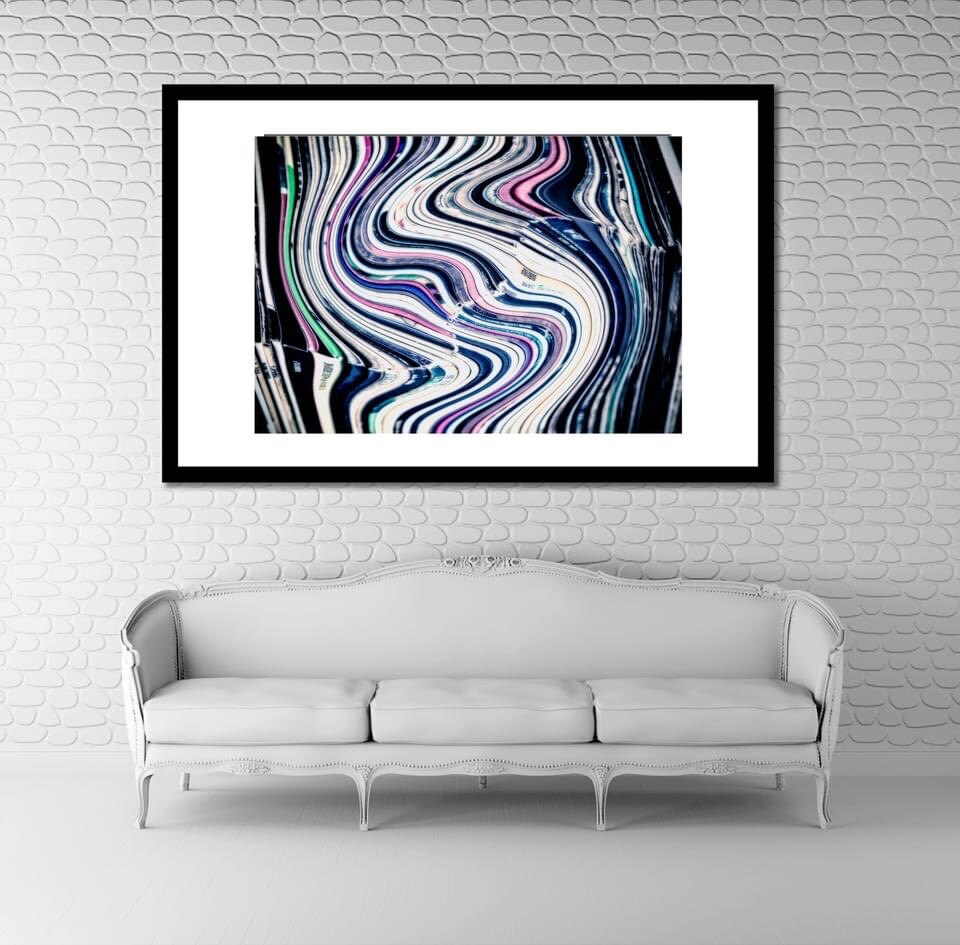 Unusual contemporary wall art with striking effects and colours for a statement piece of art in a modern living space: