I have been working hard on a new Londinium collection of artworks based on London which includes artworks featuring Eros, the Barbican centre, the Shard, Christ Church at Spitalfields, St Paul's Cathedral and the famous lion statues in Trafalgar Square. I have given all these over photographed cliches a complete facelift which I hope you will like! To head straight to this collection, click
HERE
but I will also add a few of the other images into this Blog so that you can have a sneak peak.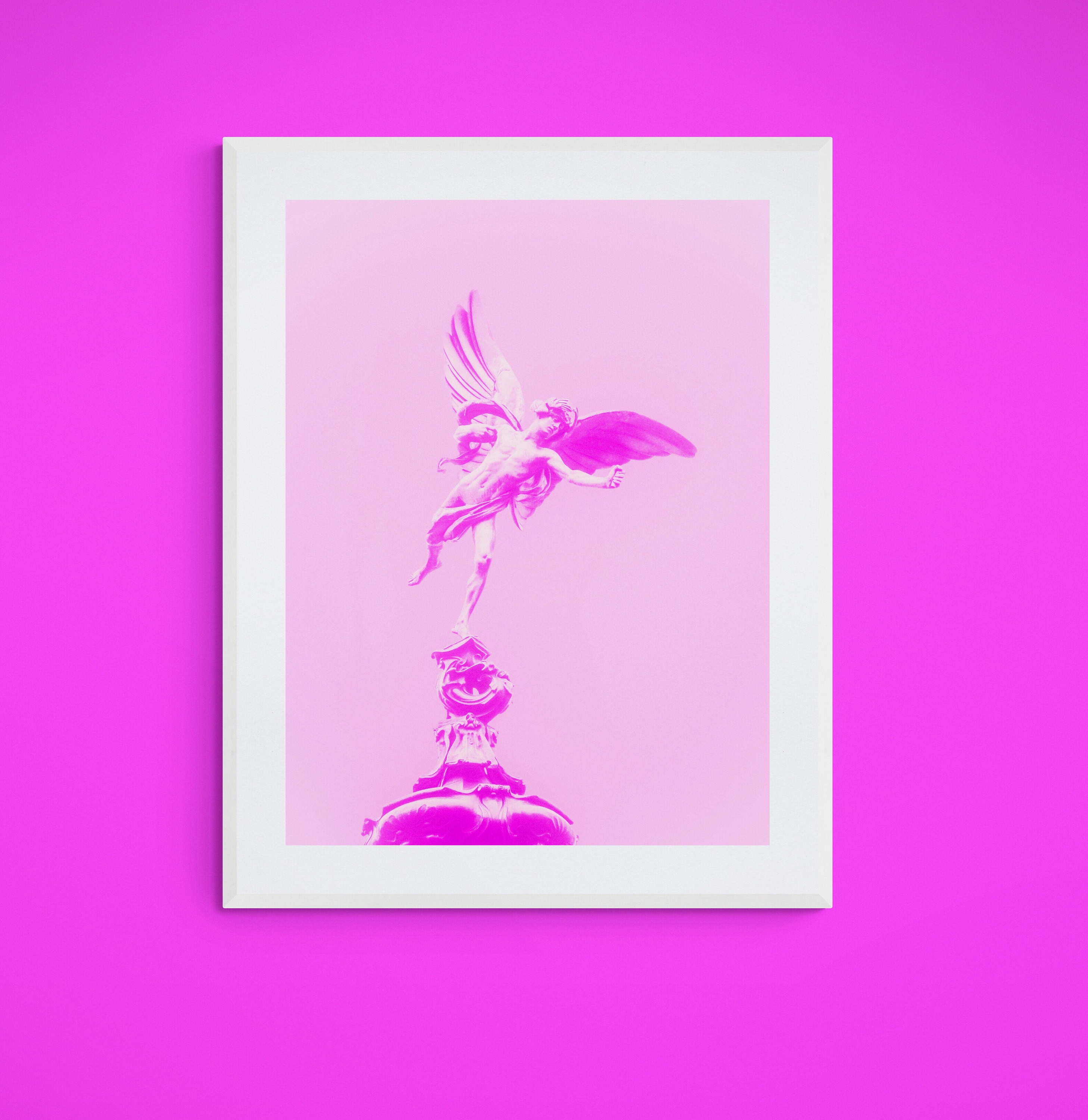 One of the famous landmarks I have created artworks of is the statue at Piccadilly Circus- not many people know this but the statue is actually Anteros not Eros- its Eros' brother apparently! I decided to keep the Eros name for my artworks however because most people know it under that name!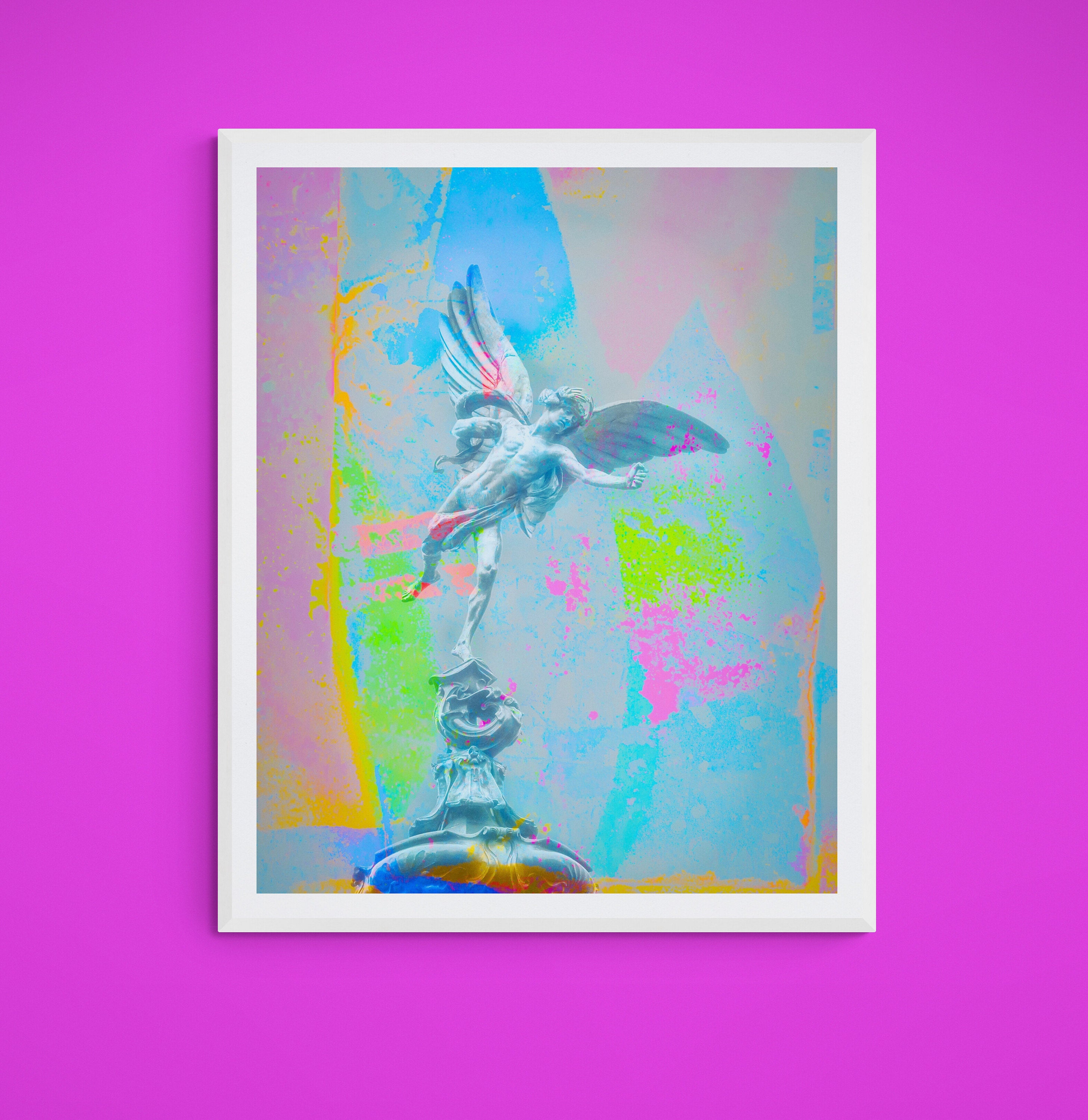 I am still adding new pieces to this collection as London has some much that I can work with. Send me your email address if you want to be the first to see these by clicking
HERE
.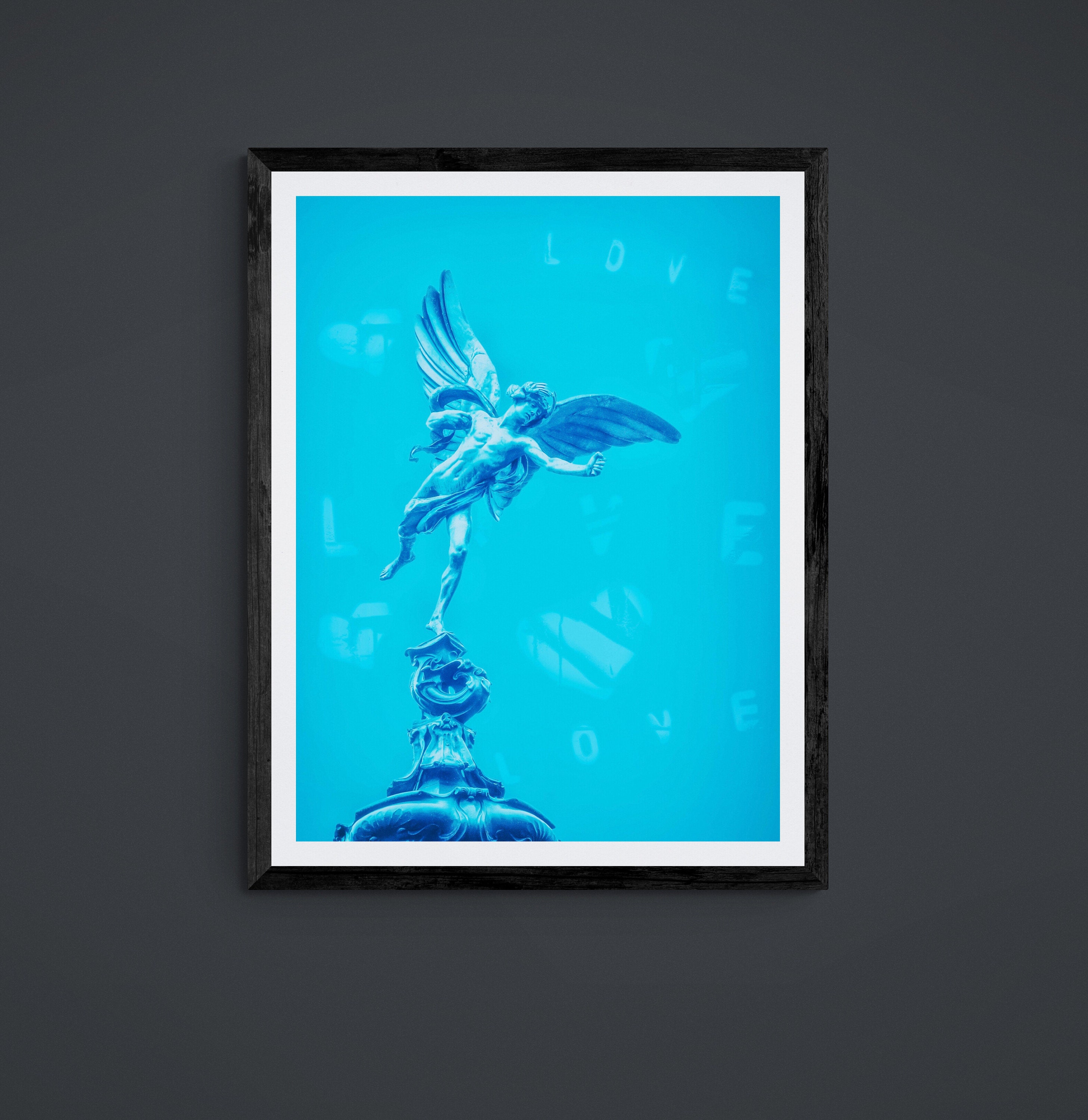 One of my great loves is photographing urban street art, graffiti tags and the general decaying posters and paint found in inner city areas. I have discovered the joys of the graffiti around Brick Lane, Shoreditch in East London. It is superb and has given me loads on inspiration for my mixed digital media artworks.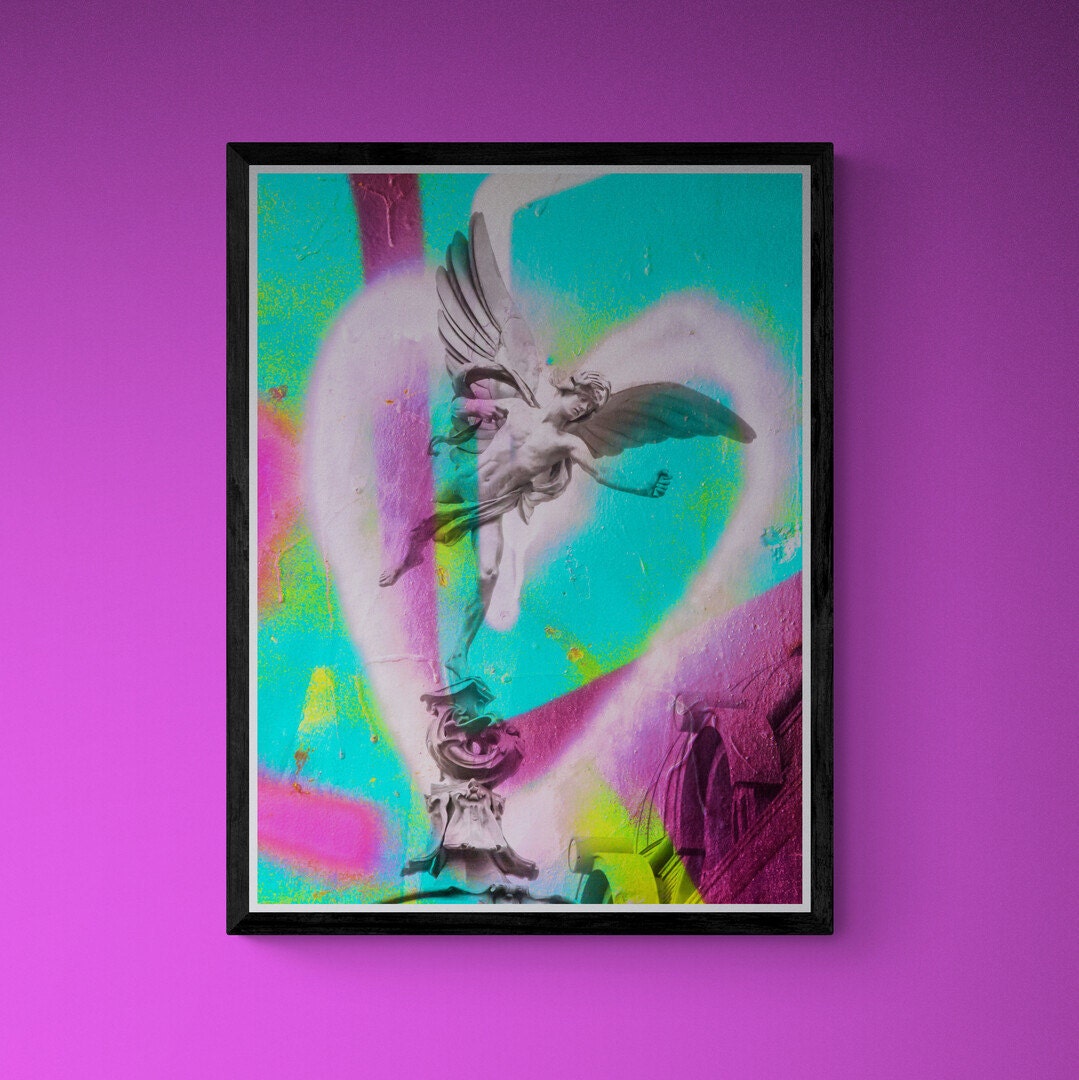 My artworks are often available in more than one size so please drop me a line by clicking
HERE
to find out more. I am also available for commissions if you had something in particular in mind or wanted a particular colour way of an artwork.