Happy new year! Here's hoping that 2022 will be more fun than 2021!!!
Pantone has announced its new colour of 2022 as Very Peri- a type of periwinkle blue with definite purples in it- see this image below taken from the Pantone website: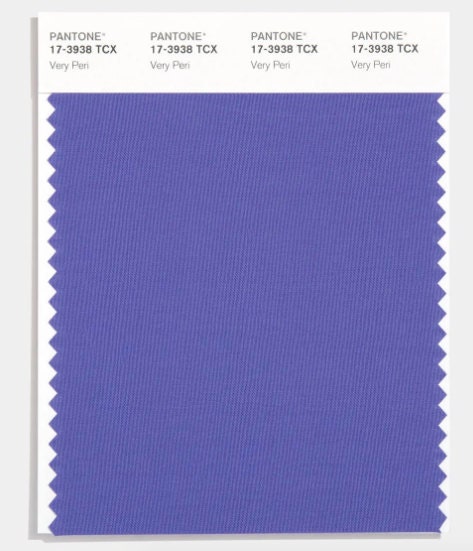 Click
HERE
to go straight to the Pantone website.
With this in mind, I have created some new wall art with colours reminiscent of Very Peri to be very on trend!
First is a piece that also encapsulates some very important reminders of what is happening on Planet Earth at the moment with the climate change crisis- we need to look after and love our planet- there is no Plan B.
This artwork will soon be for sale in my online shop- message me for more information about pricing and sizes. All my work is sold as limited editions as giclee prints on archival fine art papers. Some artworks are also available printed on other media like aluminium. To contact me, click
HERE
.
To go straight to my online shop where there is a wide selection of fine art photography and new media artwork, please click
HERE
.